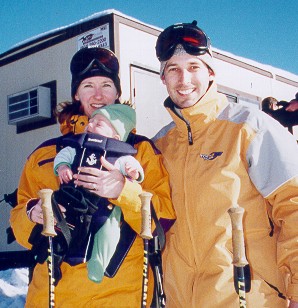 Welcome To Our Home Page
This page is my first foray into creating a webpage, so don't expect much. But I will take the time to share a little about our family and anything else I hope may interest you.


Thanks, and come back soon to see what I'm learning.